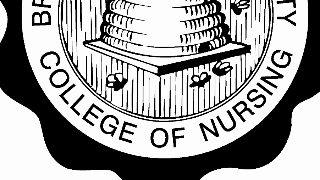 The Fall 2023 Nursing Application will open on Monday, March 20th and will be due BY 5pm on Monday, May 22nd. We recommend you watch the application orientation video found below and pay attention to the email your admission decision will be sent to. For questions contact the Nursing Advisement Center at nursing-advisement@byu.edu.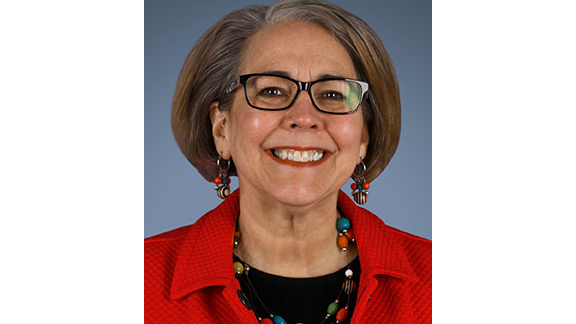 Dr. Leslie Miles Inducted as a Fellow of the American Academy of Nursing.
Read how nurses and the BYU Community respond during a mass casualty incident drill.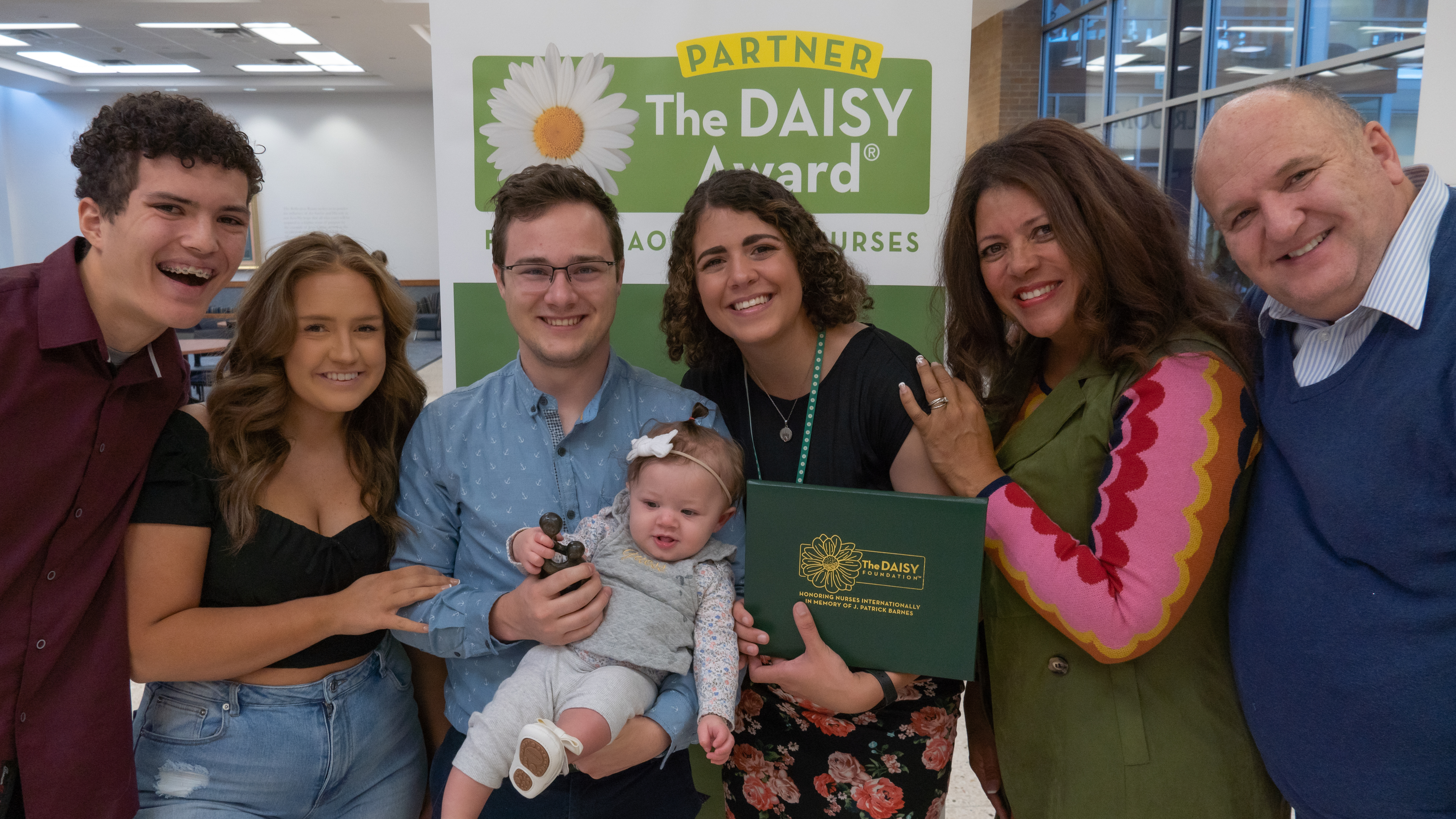 College presents DAISY Award for Extraordinary Nursing Students.